Imaginaire

Imaginaire is a pytorch library that contains optimized implementation of several image and video synthesis methods developed at NVIDIA.
License

Imaginaire is released under NVIDIA Software license. For commercial use, please consult NVIDIA Research Inquiries.
What's inside?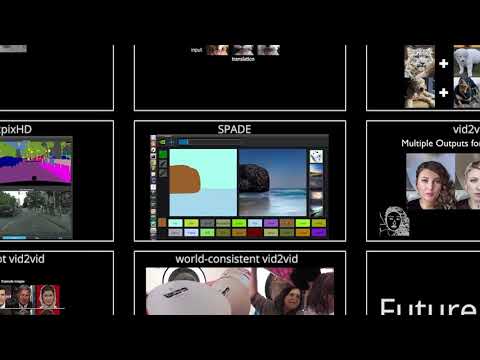 We have a tutorial for each model. Click on the model name, and your browser should take you to the tutorial page for the project.
Supervised Image-to-Image Translation
Unsupervised Image-to-Image Translation
Video-to-video Translation
World-to-world Translation